The
future

is our focus

The electricity system is changing, from decarbonisation to resilience planning, this is one of the most dynamic phases in history. Power utilities need forward thinking and ingenuity to help them implement the solutions needed for the future. At PBA Consulting we have experts who stay across the technical issues with the future clearly in mind. After all, we all share the same planet and it's the way we think that will sustain our future generations.
Solving demanding
challenges
The future electricity system will have greater complexity and many more participants.
The emergence of two-way electricity flow, demand side issues and heightened cybersecurity, are only a few examples of the many technical challenges electricity utilities face as decarbonisation and DER gather momentum.
At PBA Consulting we offer the skills for these demanding challenges, it's something we aspire to be renowned for. So, if you are looking for a team with the ingenuity to take on the complex issues with passion, you are looking in the right place. It's the way we think, and it makes us different.
Real world

experience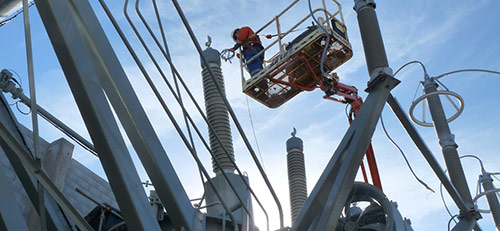 Unlike many consultants, PBA Consulting comes from a robust, real-world background with a team of renowned high voltage experts. We bring this commitment to excellence to the world of higher-level planning and advice. Advice that draws on years of practical experience.
This rare skill set places us apart from other less grounded consultants and allows us to design practical solutions that work in an optimal way in the real world.
Value

and outcome driven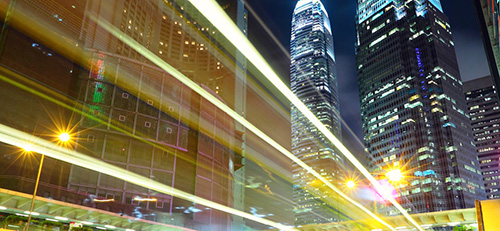 While a future focus and solving demanding challenges are key, what also matters to our clients is a razor-sharp focus on creating the value and outcomes they need.
We don't sit back, we listen and understand to help our customers make better decisions. That's because when you partner with us you will find a team that proactively offers ideas and innovations that deliver.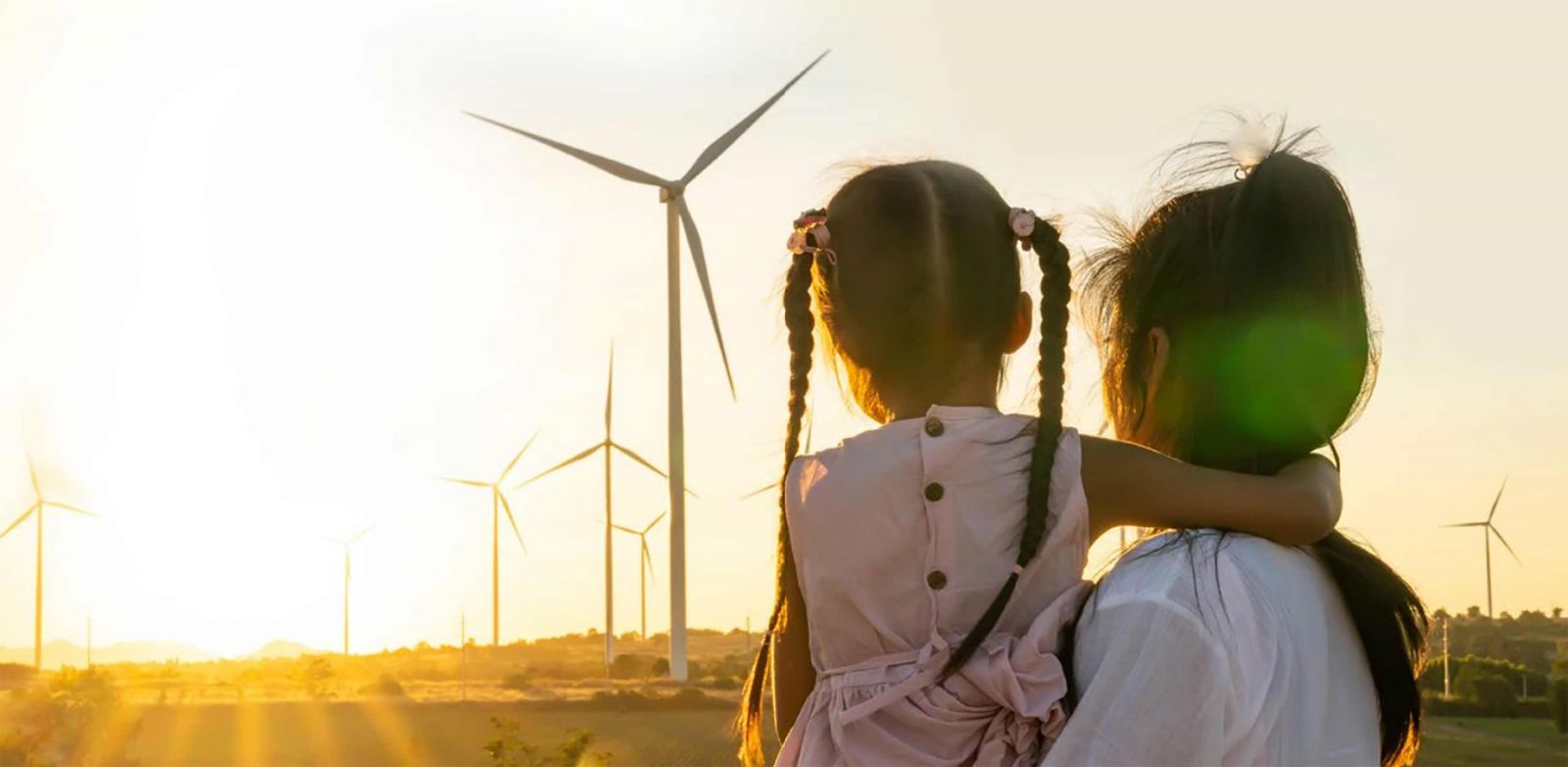 Solving demanding
challenges
Introducing PBA Consulting
Born from PBA's renowned history for high voltage services and solutions, PBA Consulting was established in 2021. We bring a practical real-world focus coupled with a vision for the future.
PBA Consulting is now entering a period of intense growth supported by our new owner Unison. We offer a focus on the complex challenges you face, from system planning, integration of operational technologies in a heightened world of cybersecurity, to the know-how needed for project deployment and ongoing strategic asset management. Whatever your challenge, we bring you expertise that delivers outstanding outcomes.
So, if you are looking for consulting advice that brings a focus on the future and solving demanding challenges, PBA Consulting is your solution. It's the way we think that makes us different.
Services
We bring a niche team of proven people and our services are focused in three key areas:

System planning and advisory
Power system planning
Incident investigation
HVDC planning
Electricity market advisory
Distribution engineering
Strategic Asset Management advisory
System Planning
Concept, preliminary and detailed design
Primary and secondary design
Switchyards and Protection schemes
Technology
Technical advisory, planning, business case development
Implementation and Support
SCADA/ADMS, GIS, Telecoms/Networking and IT Infrastructure/cyber security
Electricity supply and critical infrastructure industry focused
Our technical advice is led by our
team of experts

:

For general enquiries contact: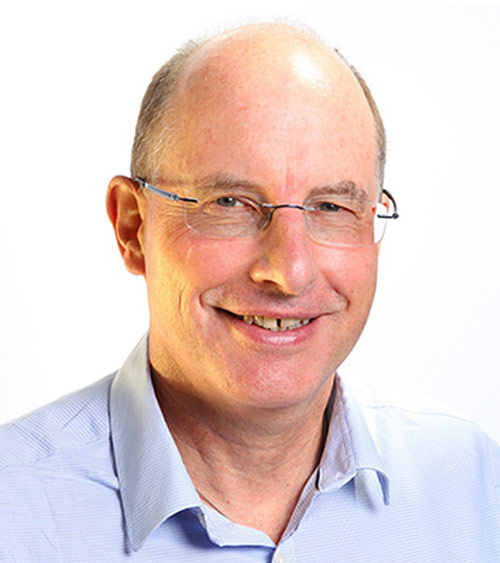 Warwick Glendenning
Chief Executive Officer
m: +64 21 404 558
e: warwick.glendenning@pbanz.com
PBA Consulting Ltd offices
NZ: Waikato, Wellington and Christchurch
Australia: Melbourne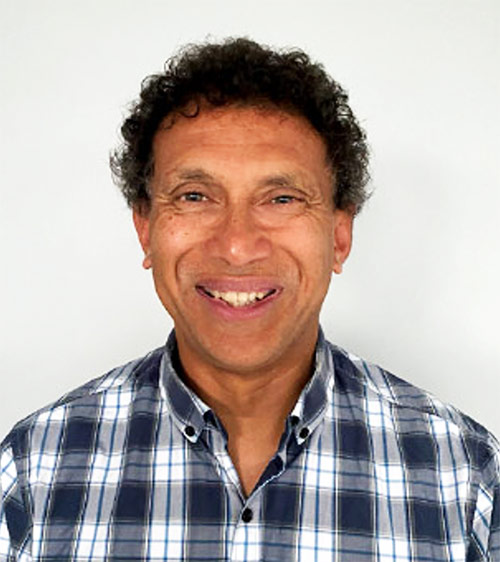 Dr Ranil de Silva
Technical Director, System planning and advisory
m: +64 21 538 774
e: ranil.desilva@pbanz.com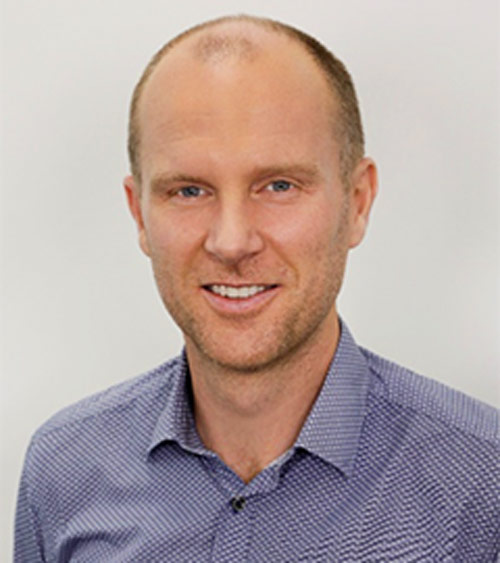 Errol Bebbington
Principal Power Systems Engineer
m: +64 27 233 2819
e: errol.bebbington@pbanz.com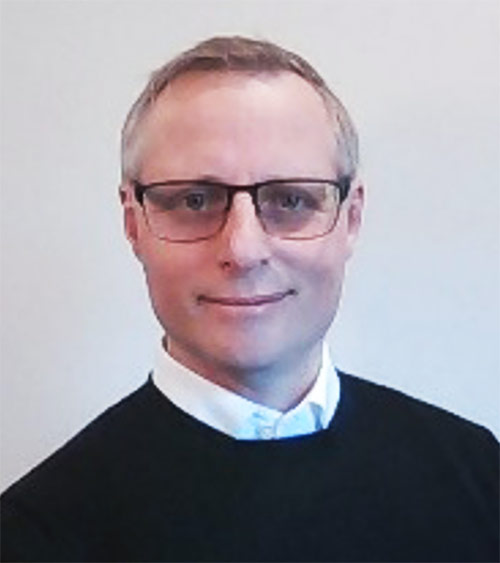 Dr Stuart Colsell
Principal Consultant, Technology
m: +64 27 213 5037
e: stuart.colsell@pbanz.com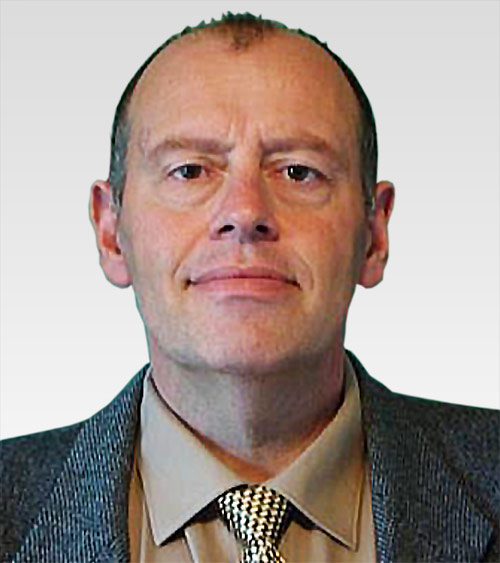 Johan Hendriks
Technical Director, Distribution engineering
m: +64 21 595 676
e: johan.hendriks@pbanz.com