December 2, 2020
A critical works request received by the PBA Australia team requiring mobilisation to a remote worksite 10 km across the NSW State border from Victoria needed some quick and effective planning to manage the intricacies of COVID interstate travel restrictions.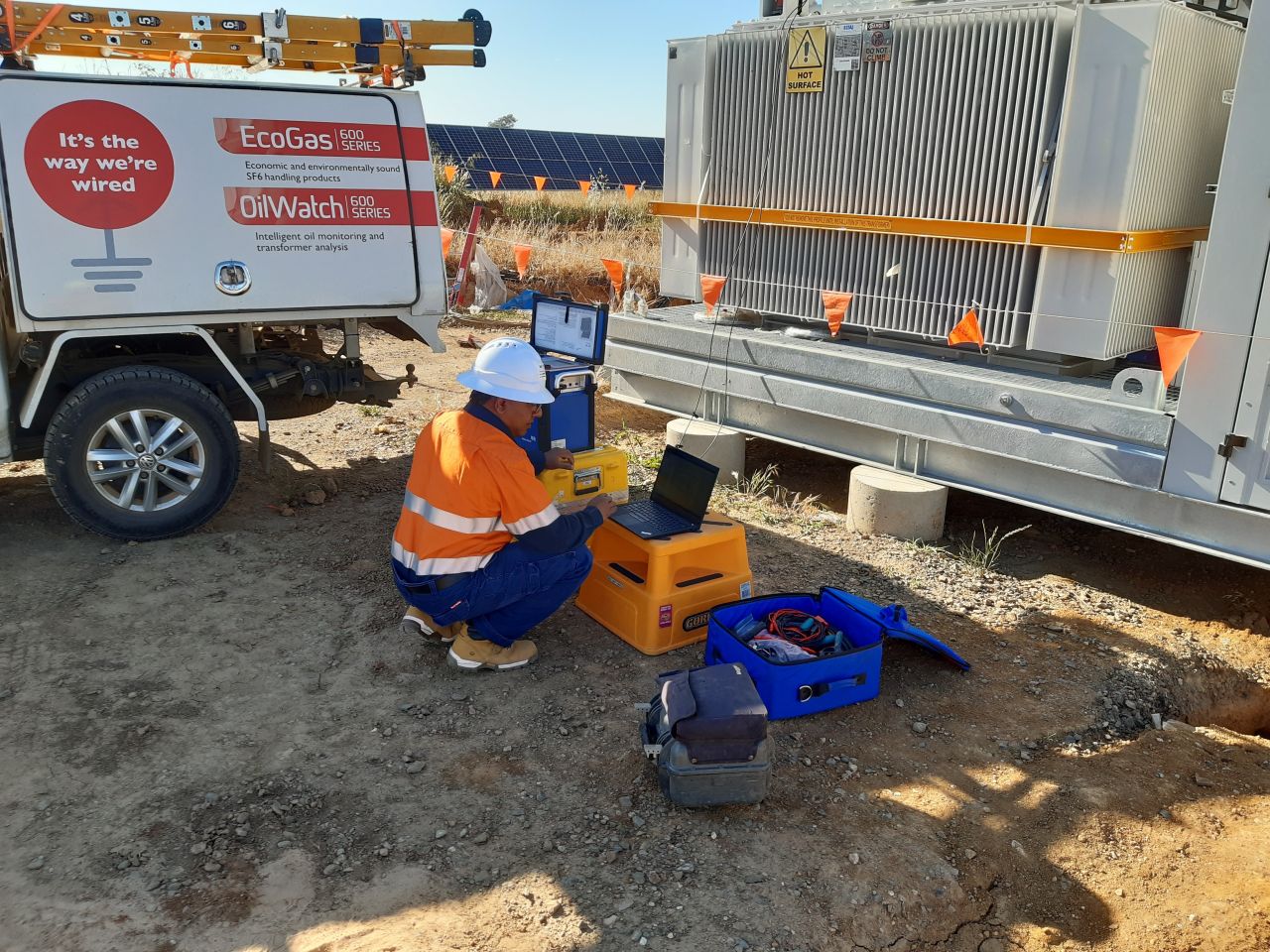 With a requirement to urgently test 5 transformers integral to the operation of a Solar Farm the logistics of getting to site with a NSW / Victoria border closure, required a unique approach from the Melbourne based team.
With two technicians flying from Melbourne to Sydney (the only acceptable way to enter NSW from Victoria) - and completing the 4 hour COVID travel interview at Sydney airport before they could commence the 6 hour travel via rental vehicle to site - they were supported by team members who arranged the freight of vehicles and equipment from PBA Melbourne across the state border to Albury, NSW.
Once on site the rest of the week reflected PBA routine of working with transformers and allowed Technical Specialist, Deepal Munasinghe to confirm all 5 transformers were good for operations and could be handed back to the customer. End result another happy customer adding to our growing list.