April 17, 2023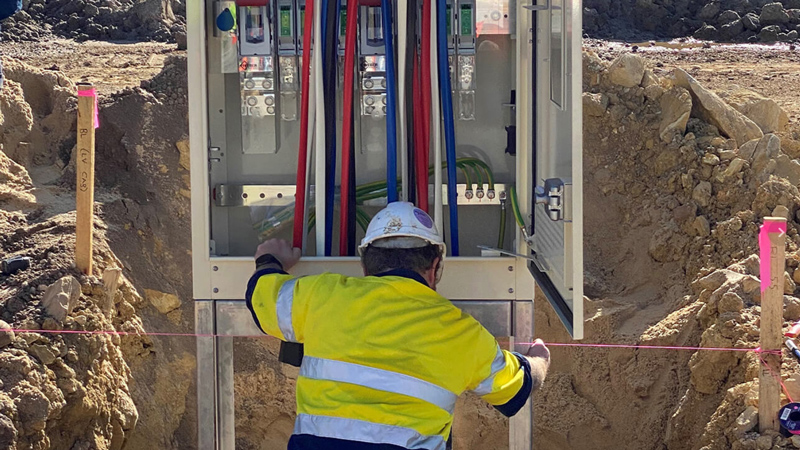 PBA are pleased to announce it has acquired electrical contracting services company Magnetic Power Services (Magnetic).
Based in Victoria, Australia, Magnetic employs over 30 industry specialists and has a reputation as quality providers of high and low voltage asset construction and project management services.
The purchase expands PBA's service offering to customers in Australia.
PBA Chief Executive Rob Silcock says "I am extremely excited with the opportunities in front of us. We are a rapidly growing company, and this acquisition demonstrates an opportunity to deliver additional support to our expanding customer base in Australia.
The acquisition of Magnetic enhances PBA's service offering and provides us with a platform to get exposure to the developing market of distributed energy resources (DER). PBA has grown to a dedicated team of over 80 located throughout New Zealand and Australia, with a focussed commitment to excellence and a solid foundation of successful New Zealand projects and industry advancements behind us."
Magnetic's General Manager, Mark Knox, says "We are thrilled to be part of the PBA family, which is owned by the Unison Group. We strive to deliver high-quality services to our customers, and there is a great synergy between our two companies which will assist with broadening our collective service offering to industry moving forward."